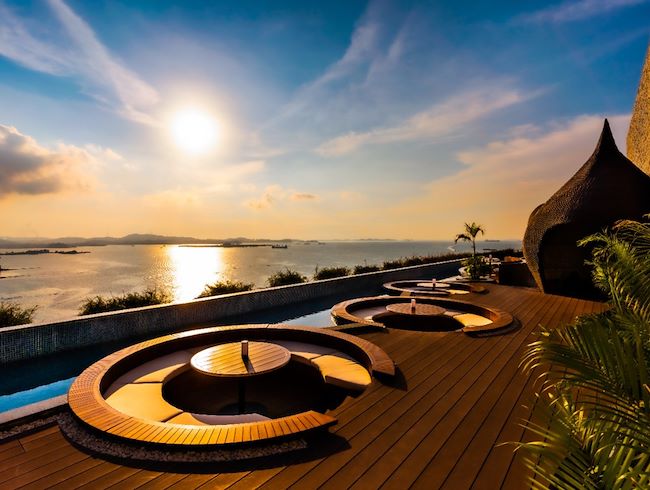 Panoramic View
Situated along Harbour Bay, strategically located at the center of entertainment district, this sophisticated rooftop and bar has also surrounded by sunset, ocean & Singapore view. Experience the premium level of bar services only at the top of Batam Marriott Hotel Harbour Bay.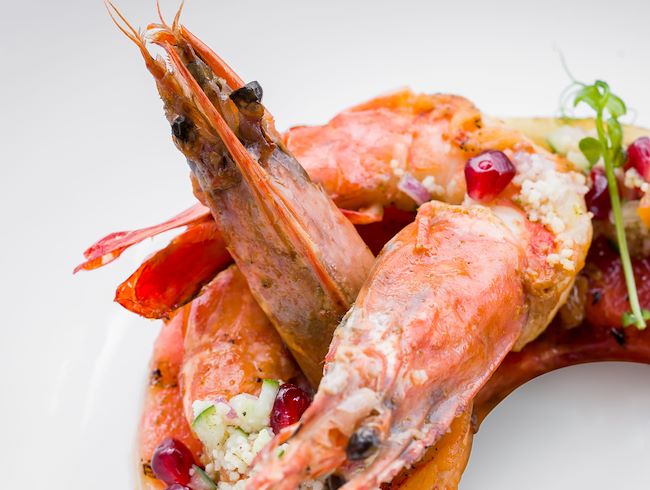 Food & Beverage
Elevate a perfect night with the relaxing surroundings of Altitude Rooftop Bar and a serving of delightful dishes. Prepared with the freshest ingredients, our delicacies are guaranteed to be delivered to our beloved customers with the best quality.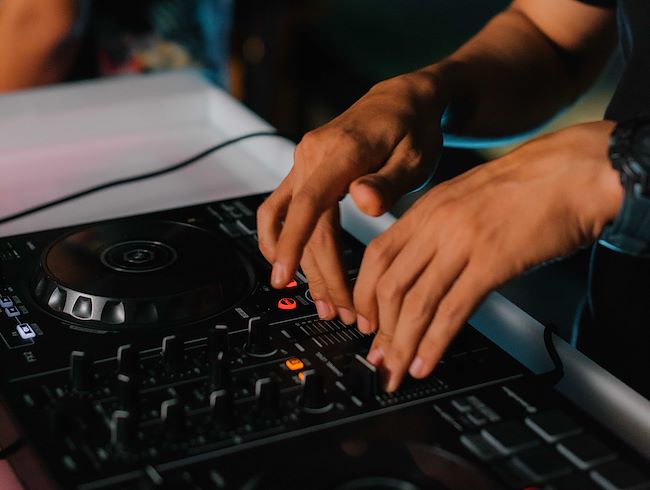 Altitude Entertainment
Elevate your sophisticated night-out with the relaxing ambience of breezy rooftop and the captivating brand-new entertainment - Performing now with the perfect combination of vibrant DJ beats, melodious Saxophone tunes, and lively Percussion rhythms.
Experience the second-to-none excitement, in the city's one & only 5-stars hotel's - Only at Altitude Rooftop Bar & Lounge.
Love everything in Altitude, I admire the beautiful views food and beverages was good too, definitely will come back soon

Refansyarachmada on Tripadvisor

Really great outdoor vibes to hangout with friends. Really awesome view and very instagramable spot for taking photos. Really had good times there.

Gin T on Tripadvisor

Best rooftop bar and lounge in Batam with excellent service, tasty cocktails and great views.

Silvyelns on Tripadviser